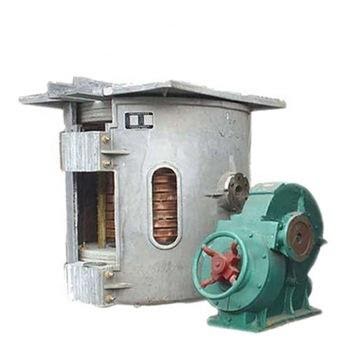 Induction furnace
Induction furnace
Induction furnace - as we know, this is the most widely used metal melting equipment in our time.
Equipment performance will vary depending on production conditions. There are furnaces with a melting (production) capacity from 50 kg to 5000 kg per hour. We also have extensive experience in the sale and installation of these ovens. At present, an induction furnace with a capacity of 3 tons per hour has been operating at the Sardarovsky machine-building plant in the Binagadi region since 2013.
In addition to induction furnaces, we have experience in the sale and installation of other production equipment related to the metallurgical and mechanical engineering industries.