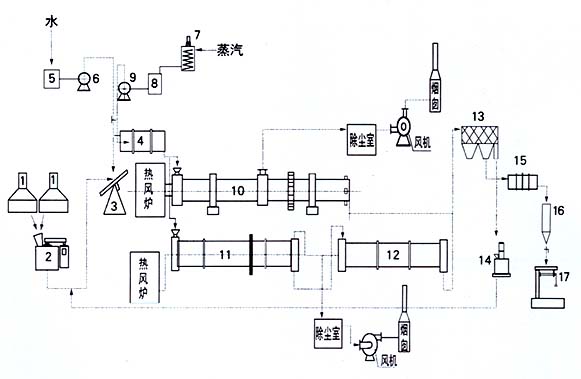 Fertilizer Equipment
Introduction to Compound Fertilizer Production Equipment:
Our fertilizer equipment is made up of disc mixers, belt conveyor, vertical crusher, disc granulator, rotary drum granulator, rotary cooler, rotary dryer, elevator, packaging machines, high-temperature materials drying equipment and fertilizer coating equipment. These devices are all manufactured in accordance with the standards of Ministry of Chemical Industry.
As a professional fertilizer equipment manufacturer and supplier in China, we produce various types of fertilizer equipment with different capacities for you to choose. The capacities include: 10,000 tons, 20,000 tons, 30,000 tons, 50,000 tons, 80,000 tons, and 10 million tons.